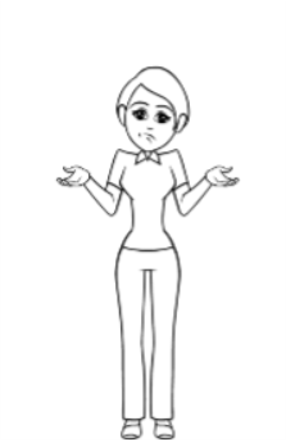 Are you a teacher looking to digitize your content, but struggling to make it happen?
As TISHelp expands its product line, we are looking for partner teachers. Our partner teachers would select or design a classroom product and submit content. TISHelp would create the product with the partner teacher's content.
Of course, there are some details we would need to discuss and resolve. If you are interested, this workshop is designed to walk you through these details.
What is the Backdoor Project?
Your content in our products!

Check your inbox to confirm your subscription